Subtract 3D array objects parametrically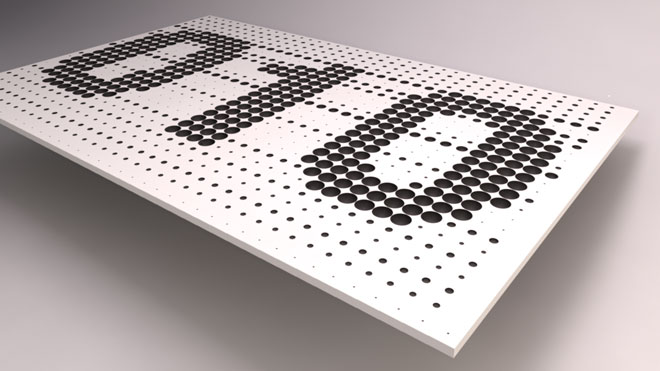 This video shows how to subtract 3D objects parametrically from each other with para 3D in 3ds max.
Leave a Reply
You must be logged in to post a comment.
By submitting a comment on this page you agree that your name and comment will be published.